Petersfield is a thriving, well connected market town in East Hampshire, where Homes set up shop in 2013 and is the number one agent in the town for listings and residential sales.
The traditional market square hosts weekly markets and monthly farmers' markets and Petersfield's French twin town, Barentin hold a regular French market; all watched over by an 18th Century statue of William III, one of only five in the country.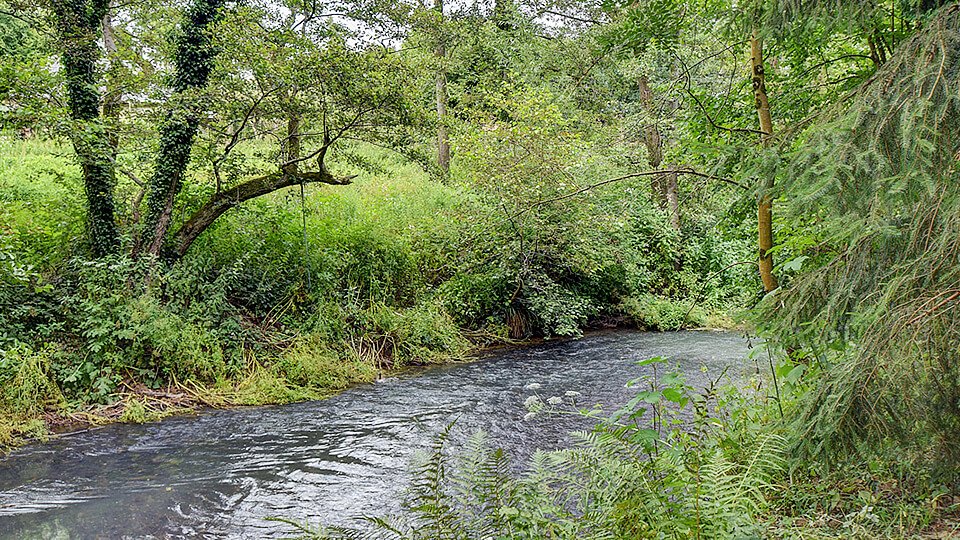 Lying wholly within the South Downs National Park it attracts visitors from all over keen to explore this historic town – full of personality with a creative buzz, lots of intriguing independent shops, Waitrose and a M&S Foodhall, and a great choice of cafes, restaurants and pubs. It holds
Like Liphook, Petersfield grew as a coaching stop on the route from London to Portsmouth and as the railways expanded, the town built its own railway station on the mainline that provides a fast train service from London (Waterloo) to Portsmouth on the south coast with the South Western Railway.
On the south east side of the town is Petersfield Heath, 95 acres (38 ha) of rare heathland and a Site of Nature Conservation (SNCI). There are 21 Bronze Age barrows on the heath and the site has Scheduled Ancient Monument status.
In 1852 Petersfield obtained gas street lighting; in 1858 the police station opened and in 1884, a system of sewers and drains were finally built!
From 1984 until 2006, Petersfield was home to the world's first teddy bear museum.
Sir Alec Guiness and his wife are buried in Petersfield.
The writer, actor and comedian Miranda Hart comes from Petersfield, actor Hugh Bonneville lives locally as does singer/songwriter, Mark Owen from Take That.